Adda52 National Poker Championship is going to kick off from today
The biggest poker tournament of the season - National Poker Championship (NPC) with a mammoth prize pool of 1 Crore GTD is starting from today. The NPC Day 1A will begin at 8 PM on Adda52.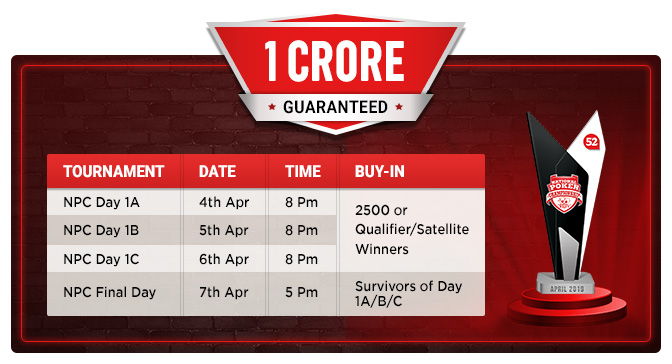 Here's what poker pros are saying about this highly anticipated poker championship.
Adda52 Team Pro Tarun Goyal - "I am super excited for the National Poker Championship, which is the 1st of its kind. It should be fun and real great tourney to get players from all over India to participate and compete. It would be a real challenge of skills for everyone. This is an innovative step by Adda52 and would definitely help the game grow more in India. My preparations are good and I would be giving my best. Basically, it's just another tourney for me. I wish all the best to all the players participating in this event. Good Luck!"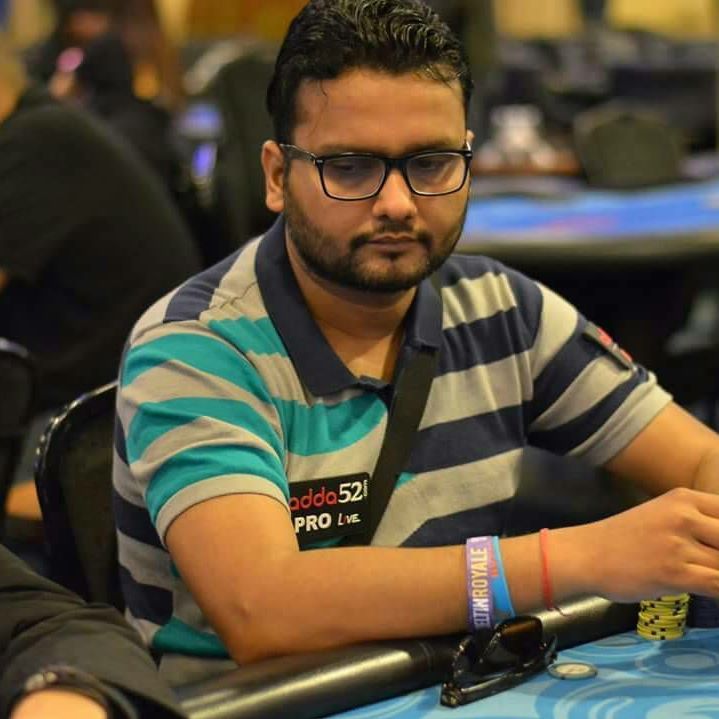 Kavish Kukreja (Adda52 Millions winner) - "I am very excited. My strategy would be to play a lot of pots in the start as people are going to gamble a lot as it is a relatively smaller buy-in tourney. And play solid if I make a big stack for day 2."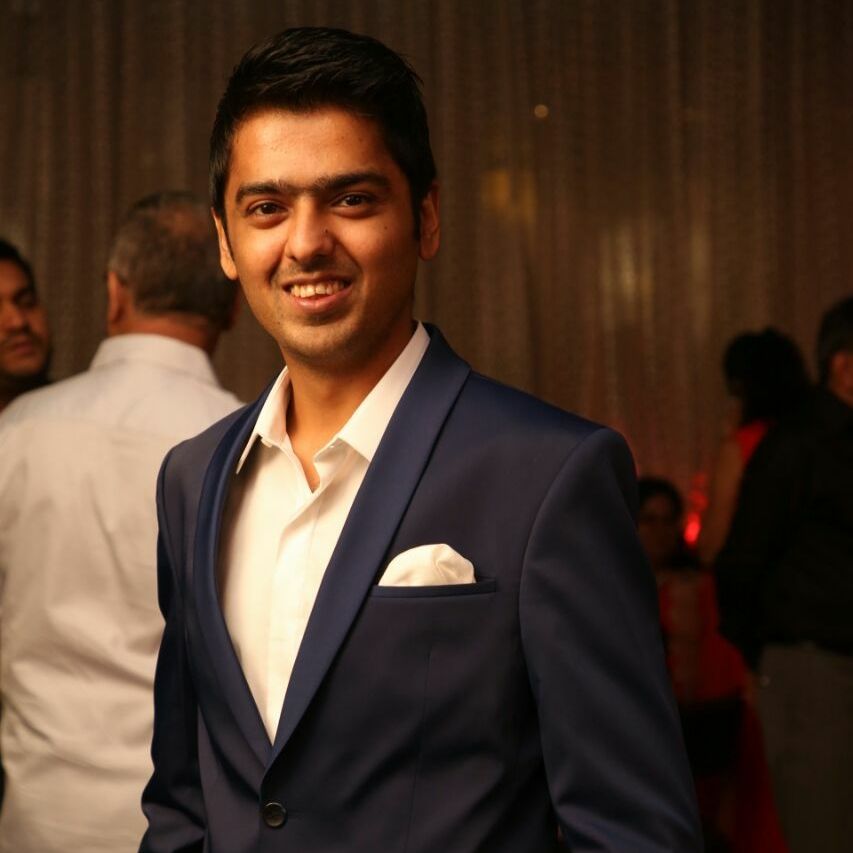 Ashish Ahuja (Adda52's Godfather tournament winner) - "Yes, I'm very much excited for the NPC. Adda52 has always been doing its best to prove their domination in the Indian poker circuit and once again they have come up with a brilliant tournament for Indian players. I've been studying for this tournament. I've been reviewing my hand histories to check major leaks in my game to learn from those mistakes and not to repeat them in a major tournament like this. I've also been watching tutorial videos to improve my gameplay in the spots where I was facing difficulty while playing so that I don't end in those situations again. I would not like to disclose my strategy for the national poker championship as it gives my opponents a bit of an advantage over my gameplay but you will surely discuss them if I run deep in the tournament, which I'm kinda hoping I do."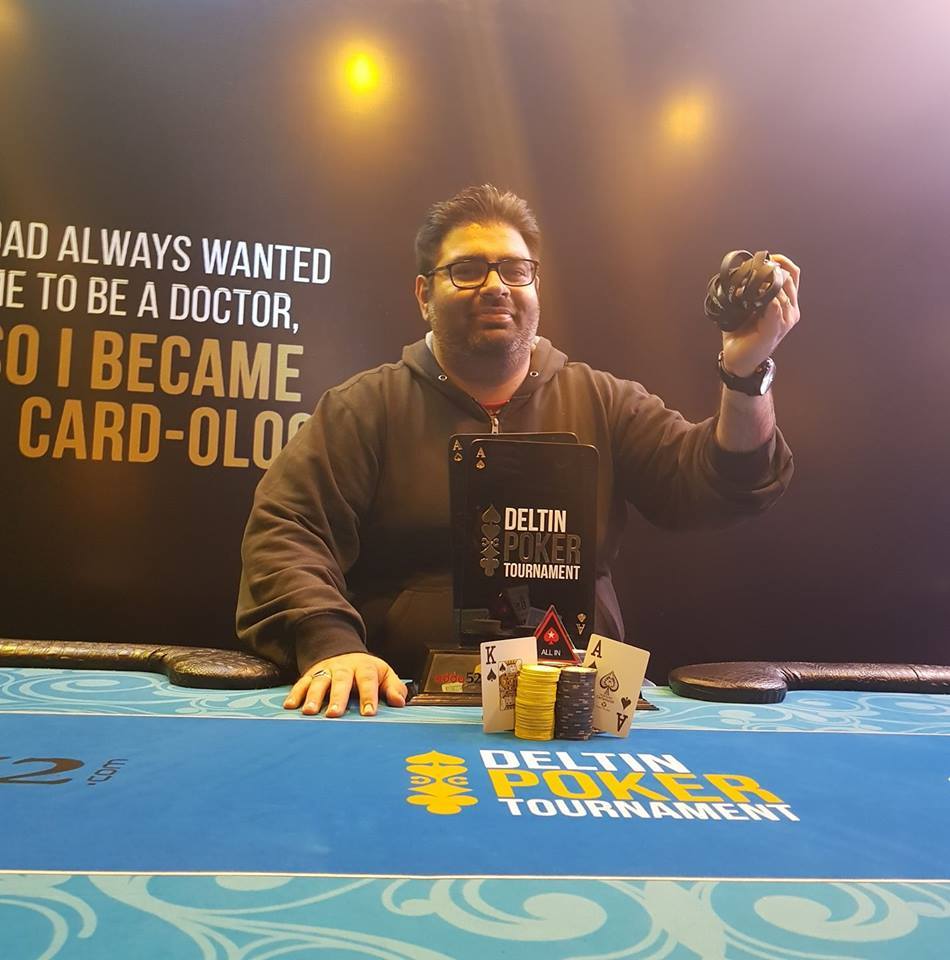 Smita Agarwalla (Godfather 6.0 Winner) - "I am excited about the event at the cheaper buy-in of 2500. It's surely going to be a huge event and I am pretty impressed how Adda52 has given everyone an opportunity to take a shot in NPC through free state qualifiers and cheap satellites. It's definitely going to be huge, so I am looking forward to it."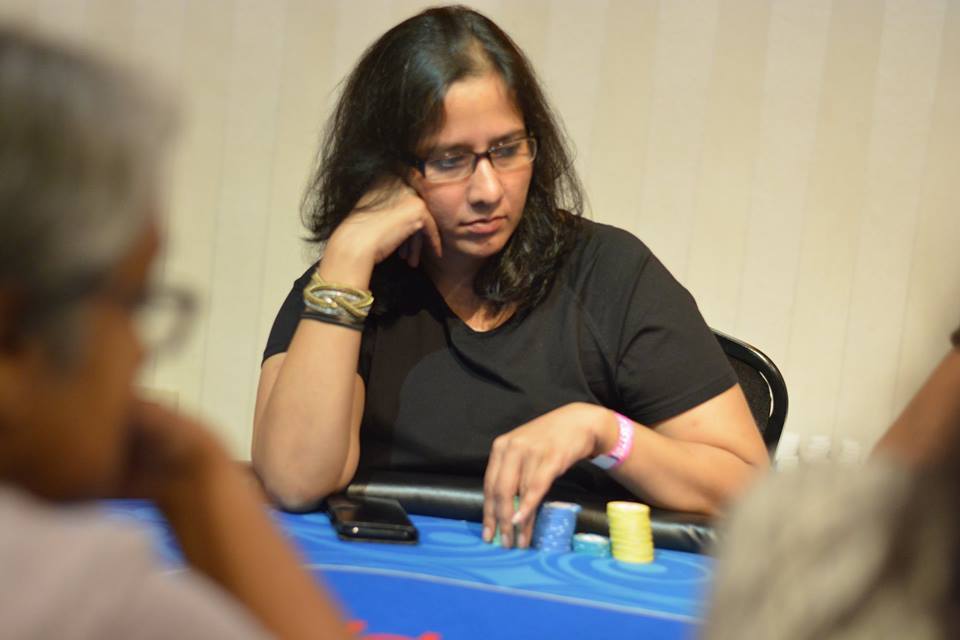 Pranav Khandalkar (Regular Online Grinder) - I am pretty excited for this tourney and hope to make a deep run where prize money gets significant. My strategy for Day 1 would be to go level by level and make it to day 2. The filed is going to be massive with all regs and recreational players. I intend to play my best game and hope to survive flips and bad beats.